Sykes Trucking Limited
6858 14th Line, Merlin ON
Orford Sand & Gravel Limited
19255 Morrison Rd, Duart ON
Sykes Aggregates Limited
19489 Erieau Rd, Blenheim ON
10587 Front Line, Blenheim ON
Aggregates for Every Project
Sykes Trucking and Companies is a Family owned business.  We have been providing products and services to our customers in Southwestern Ontario since 1972.
We have a full line of high-quality aggregate products to meet all of your needs.  Whether you're working on a large construction project or a small residential job, no project is too big or too small.
Along with a full product range, we offer product delivery and industry expertise.  Our knowledgeable staff is able to assist you and recommend the types of gravel best suited to the job at hand.  Aggregates can be picked up or delivered direct to you from our pits.
Whether the requirement is for sand, stone, asphalt, concrete, dirt fill, or top soil, Sykes Trucking and Companies have the resources and expertise to meet any need.
Customer Deliveries

Trucks for Hire

Single-Axle

Tri-Axle

Trailer
Orford Sand & Gravel Limited
Bank Sand

Mortar Sand

Weeping Bed Sand

Cable Sand

A Gravel

Recycled Railroad Stone

 
A Gravel
B Gravel
Limestone A

Cement Gravel

Gabion Stone

Pea Stone

¾" Clear

3/8" Crushed

3/8" Mixed

¾-1" Round

1-2" Clear

¼" Chip (Screenings)

River Rock

Dirt Fill

Clay Fill

Top Soil

Recycled Concrete

Recycled Asphalt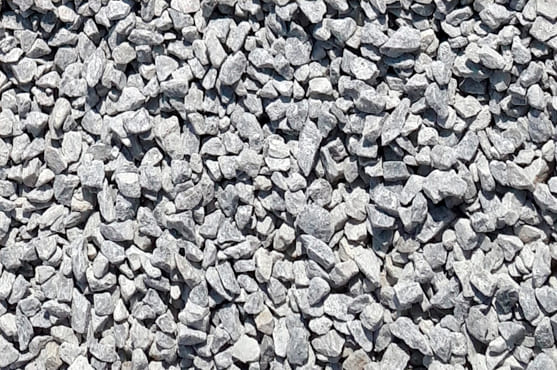 3/4 Clear
No Fines
Driveways
Parking lots
Kennels
Drainage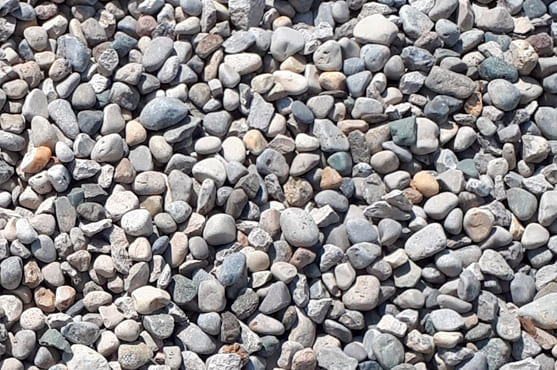 3/4 - 1" Round
Landscaping
Drainage
Septic Systems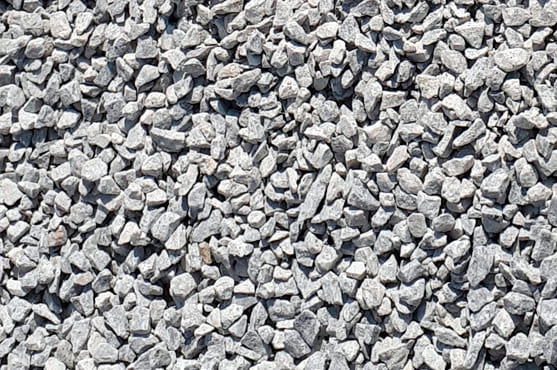 3/8 Clear
No Fines
Driveways
Parking lots
Kennels
Drainage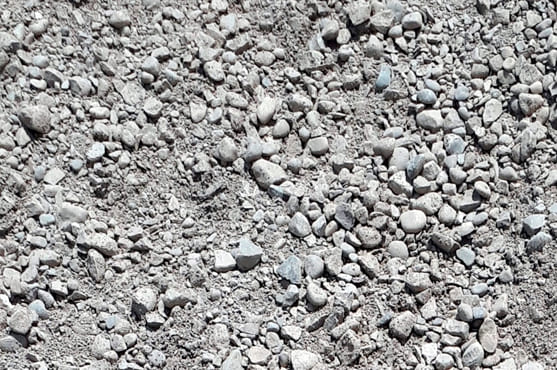 A Gravel 0-7/8"
Sand Base with Fines
Driveways
Parking areas
Grain Bins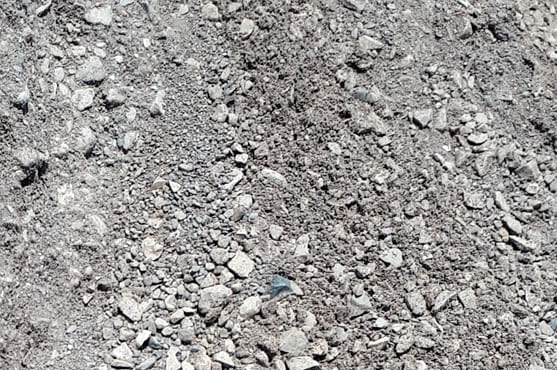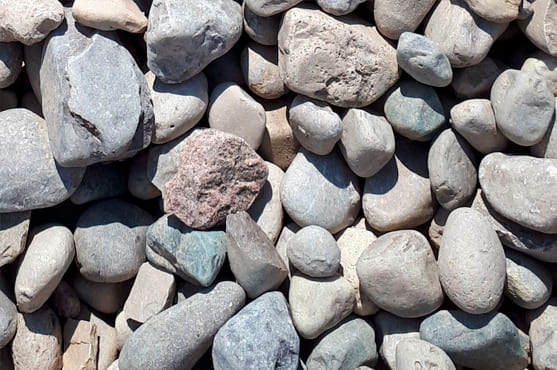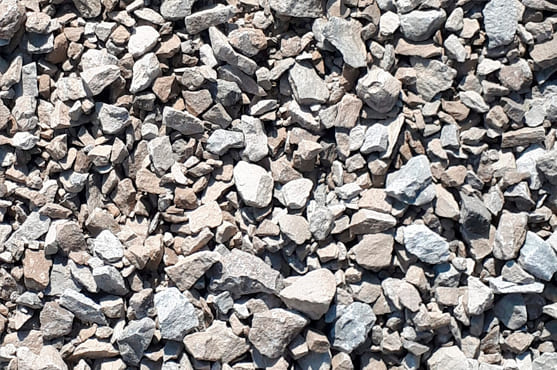 Limestone A 0-7/8"
Base for Driveways
Patio stones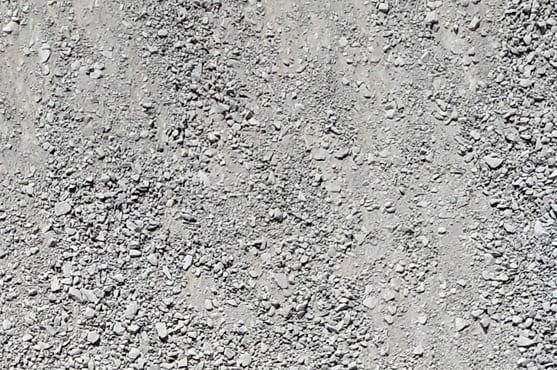 Screenings
Limestone
Patio Stones
Backfill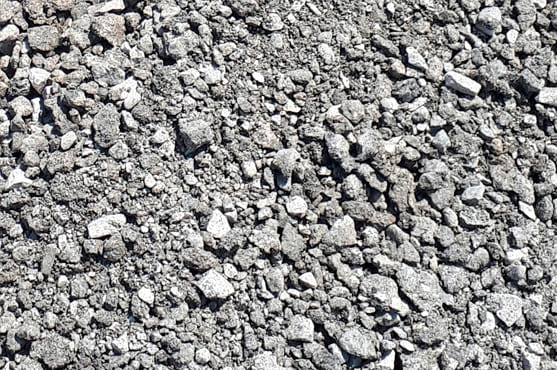 Screened Recycled Asphalt 0-7/8"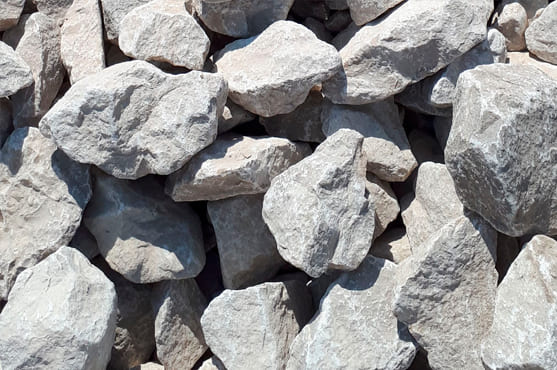 Gabion 6-12"
Infrastructure
Erosion Control
Banks
Ditches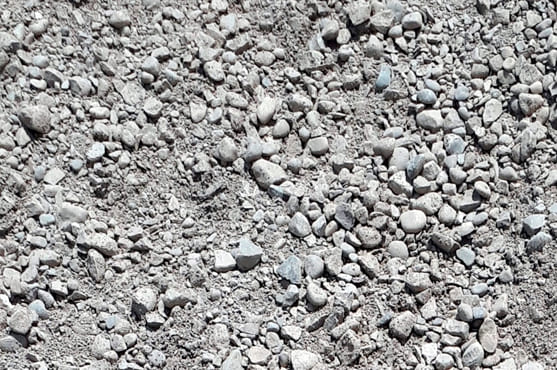 Pea Stone 1/4
No Fines
Drainage
Kennels
Landscaping
Playgrounds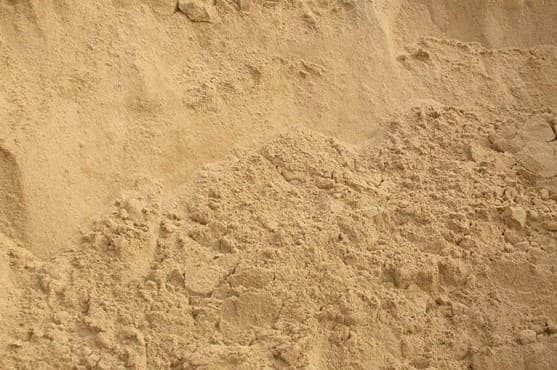 Mortar Sand
Masonry,
Sand boxes
Volley ball courts
Livestock Barns
Sykes Trucking Office, Gravel Pit Locations and Delivery Area
Our Office
6858 14th Line, Merlin ON
N0P 1W0
Telephones
1-877-277-4888
519-689-4429
SYKES TRUCKING LTD.
SYKES AGGREGATES LTD.
ORFORD SAND & GRAVEL LTD.